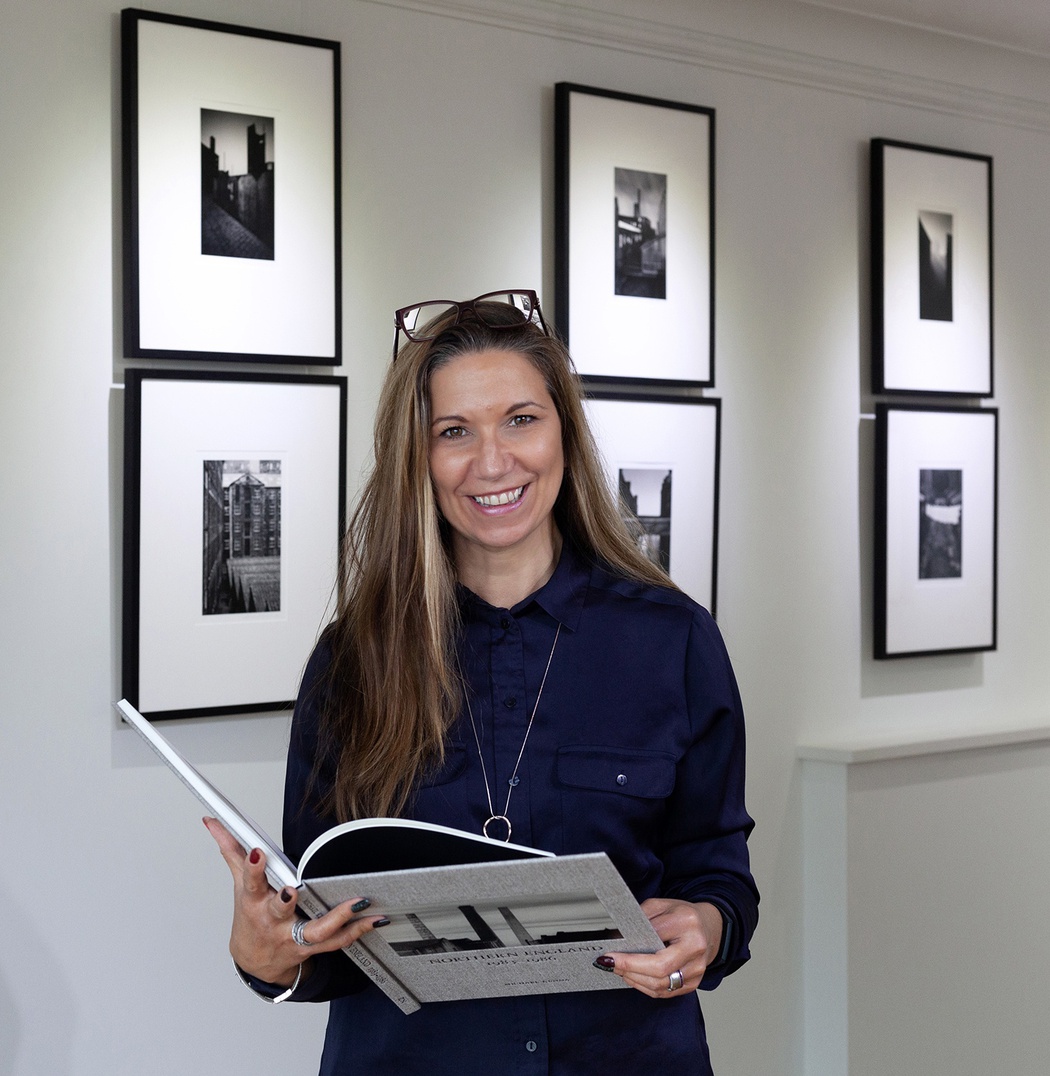 We are delighted to welcome Sarah Partridge to our team, who brings 25 years of sales, design and marketing experience to her new role at the Bosham Gallery. Sarah has worked for an impressive number of luxury and world class brands and has previously worked for the Ashling Park Estate and for the Duke of Richmond at the Goodwood Estate.
"I am excited to be working with Sarah who is passionate about sales and brand direction and has a strong interest in art photography. Over the coming months we will be restructuring and expanding our business in response to the continued Covid-19 pandemic, and will be launching a completely new era for the Bosham Gallery in Q1 2022." Luke Whitaker
Sarah lives in Emsworth and lists her personal interests as dance, yoga, cooking, cycling and making the very most of life living on the South Coast.