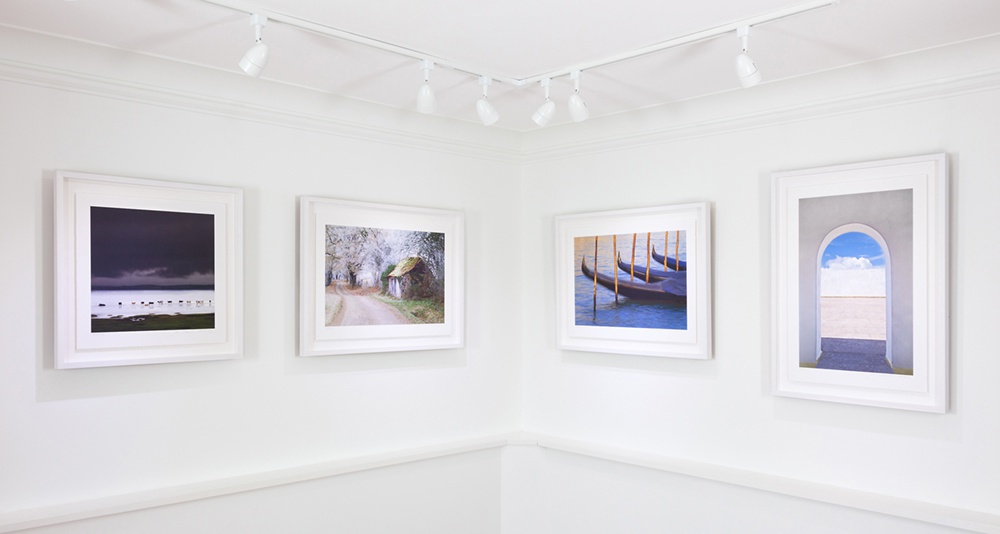 We are delighted to launch a series of new mentoring programmes led by Luke Whitaker, designed specifically for emerging artists, starting with a 1-year programme to teach photographers how to exhibit and sell their photography. Please read on for full details of the programme, along with reviews, success stories and information about how to book your place…
What does it take to become a best-selling photographer whose work is celebrated all over the world? You've spent years developing your portfolio and now comes the challenge of exhibiting and selling. The ambition of this year-long mentoring programme is to teach emerging artists how to curate an exhibition and make the big leap to securing full gallery representation, and achieving their first sales. This is a rare opportunity to gain an insight into the highly specialised world of art sales from Luke Whitaker - as the title suggests, this is not just about the making of the photographs, the workshop is focused on the commercial aspects of the business. READ MORE
2018 SUCCESS STORY
Emerging Artist Margaret Soraya
Scottish landscape photographer Margaret Soraya was mentored by Luke Whitaker in 2018 and went on to have her first solo show titled Sea of Solitude on the Isle of Harris, Scotland and a second solo show at the Bosham Gallery titled Quiet in 2019. READ MORE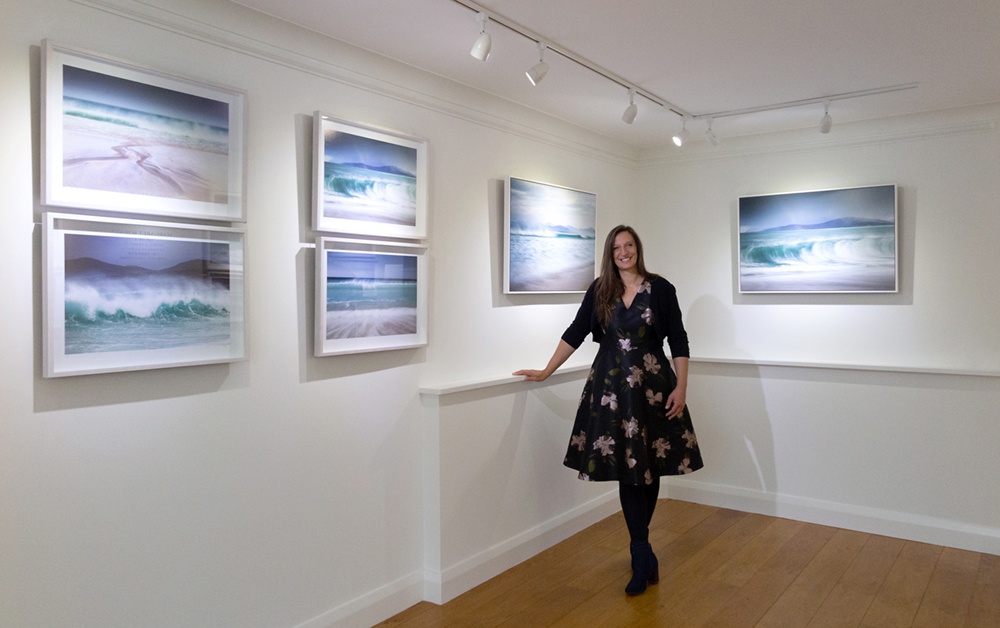 "The Exhibiting and Selling programme was one of the most valuable I have invested in. With a few short months to go before my first solo exhibition on the Isle of Harris Luke Whitaker openly shared so much of his experience in this field, which was both fascinating and a steep learning curve. His experience is invaluable and the detail that the workshop went into, down to the decisions on frame mouldings and printing papers, was exactly what was needed for me.

Luke is very encouraging in his manner and the workshop will show you exactly how possible it is to both exhibit your work and sell it. This all combined with a very helpful and interesting print critique session meant that in a couple of days I gained a wealth of knowledge in a short space of time. The decisions I made as a result of the workshop led to a very successful exhibition of my seascapes, which was a very proud moment in my career, as well as a turning point in confidence." Margaret Soraya, October 2018
2019 SUCCESS STORY
Emerging Artist Yi Sun

Chinese photographer and conservationist Yi Sun was mentored by Luke Whitaker in 2019 and went on to have his first solo show titled Earth's Healing Scars at the Bosham Gallery in 2020. READ MORE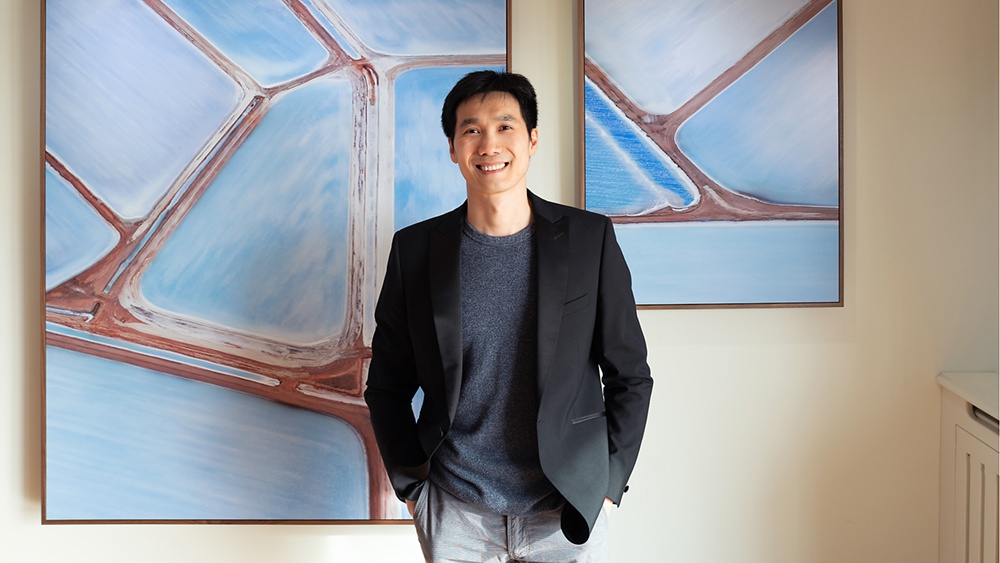 "Luke, I just wanted to say a personal thank you for the incredible mentoring you have provided me. I knew it would be great and it still exceeded my expectations. The programme was well structured and filled with knowledge and dark magic! Your affectionate personality played such an important part, and I thoroughly enjoyed it and would recommend to my photography colleagues." Yi Sun, October 2019
PRINT CRITIQUE FOR EMERGING ARTISTS
Inspiring Confidence & Creativity | £200 exc. VAT
Are you interested in discussing if now is the right time in your career to invest in our 1-Year Mentoring Programme with Luke Whitaker? Would you like to learn which photographs sell in public galleries and understand why? Would you like your portfolio critiqued by a curator who can help you choose which photographs to exhibit and successfully offer for sale? Perhaps you might like to start with a 2-hour print critique to discuss your portfolio and career…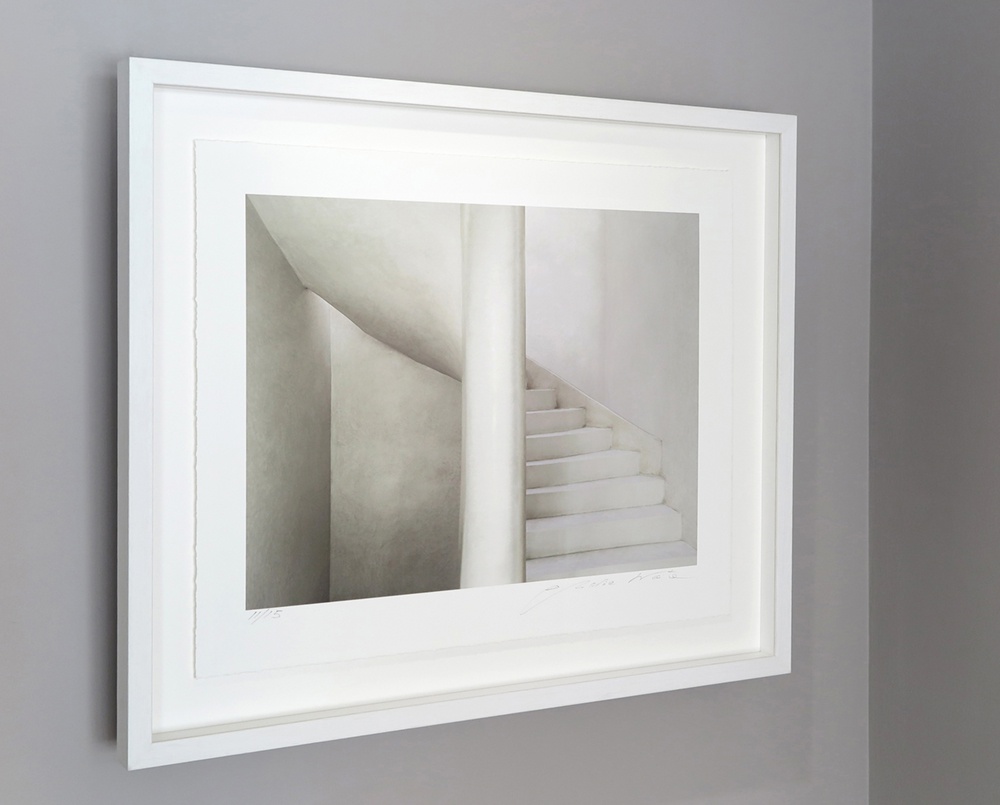 Luke Whitaker represents some of the world's best-selling photographers and acts as a business mentor to many more aspiring to emulate their success; periodically critiquing their work, advising on buying trends, framing, pricing and helping to increase their sales. He has developed a keen eye for what sells and why, and is available to meet in the Bosham Gallery in Sussex, at the Gallery's Private Clients Room in Herefordshire, or for meetings online.
PRINT CRITIQUE GIFT VOUCHER
The Perfect Gift for any Emerging Artist